A year ago, I flew a circumnavigation flight around the Caribbean in my airplane with my dad and we visited many fascinating places. I didn't get a chance to prepare this footage before but I don't want you to miss out so I worked really hard to get some of this together to share right now.

Belize is a small Central American country bordering Mexico and Guatemala. The country is native to 10 species of parrots. Besides one species of Pionus, Scarlet Macaw, and some parakeets, all the native parrots are Amazon species.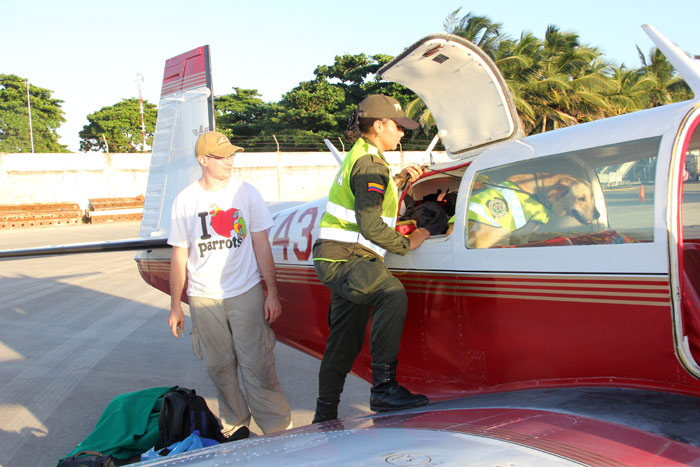 The Belize Bird Rescue takes in wild-caught parrots confiscated from locals keeping them illegally. These parrots go through a two year rehabilitation program before they can be released back into the wild. Most of these birds were pulled from the wild as chicks so they must learn to fly, operate in a flock, and learn to feed themselves before they can be released. The rescue mainly deals with White Crowned Pionus and White-Fronted Amazon parrots but they occasionally have the endangered Yellow Headed Amazon and other bird/parrots.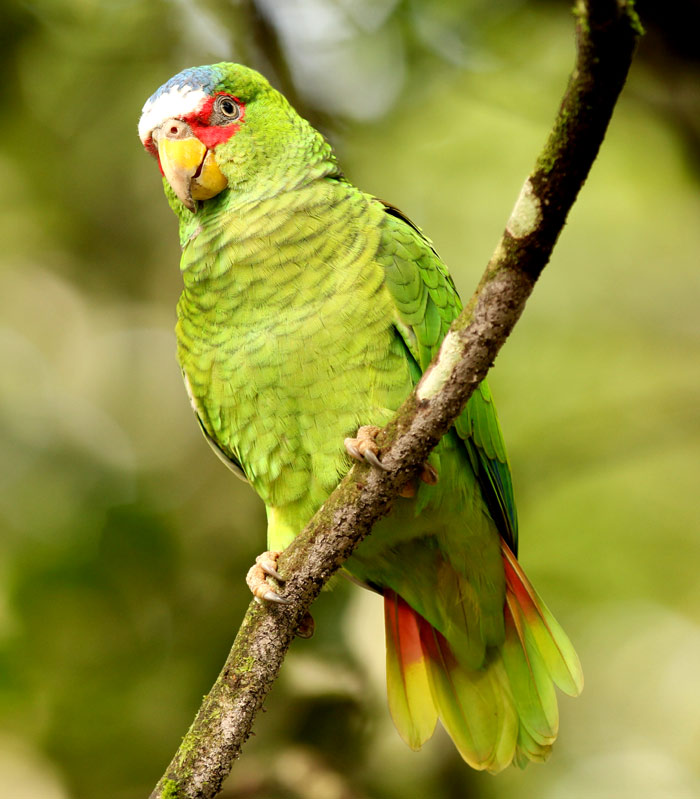 White Fronted Amazon Parrot in the Wild in Belize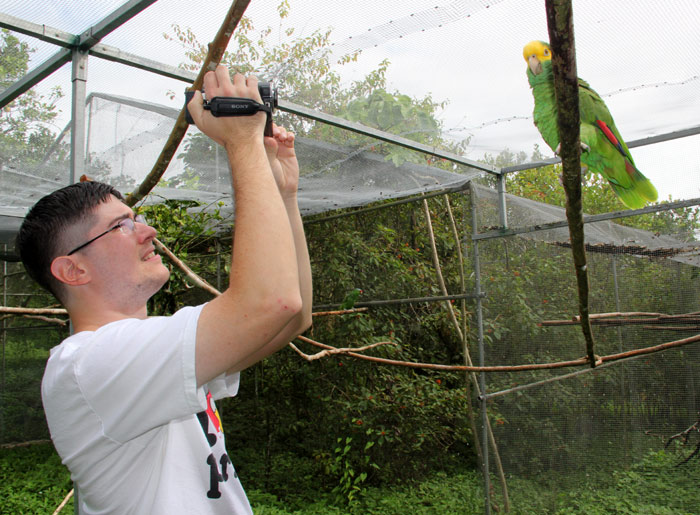 Yellow Headed Amazon Parrot in Rehabilitation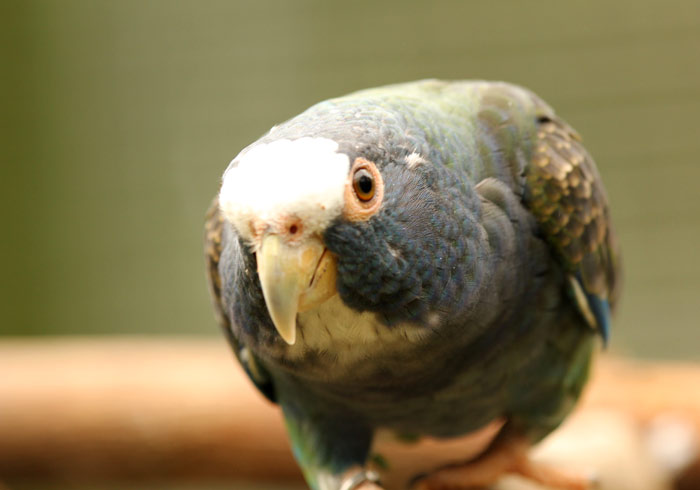 White Crowned Pionus Parrot in the Belize Bird Rescue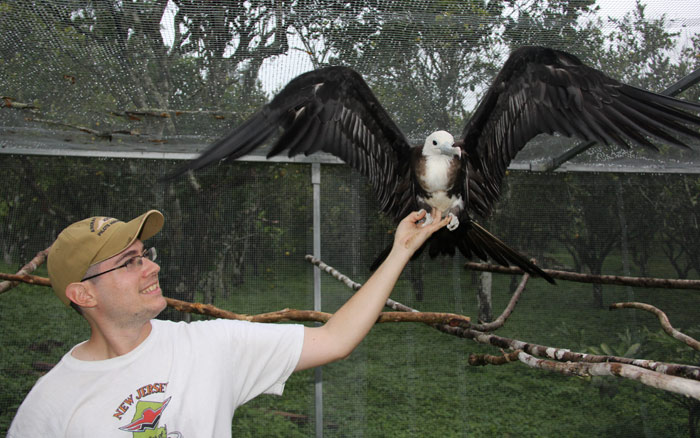 Holding a rehab frigate bird. Surprisingly light and weak lift from flapping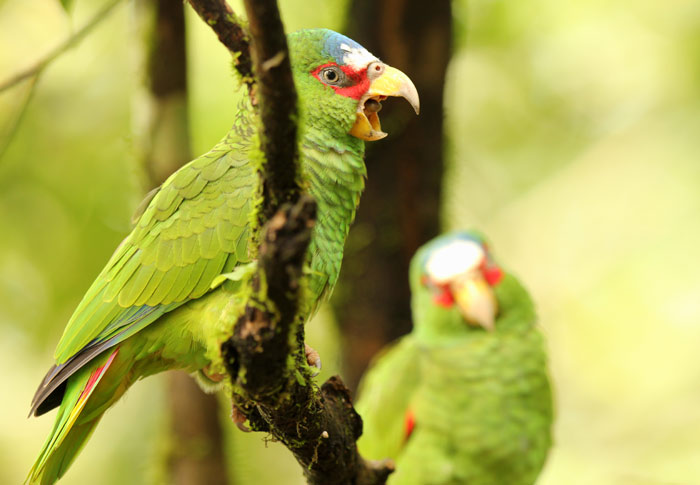 Pair of wild White Fronted Amazon Parrots in Belize


Check out the video of my visit complete with interviews and wild parrots. Learning about parrots in the wild also helps us learn about our pet parrots in captivity.



Part of: Outdoor Freeflight, Blog Announcements, Rescue
Belize Bird Rescue Travel Belize Bird Rescue