I am spend a lot of effort socializing Truman to new people and environments. I try to take him with me everywhere I can, especially when driving. He can still get noisy in the car but with every drive, he's definitely becoming better behaved. This time I took him with me to the airport I fly gliders from.

Even when I do bring the travel cage along, I still try to have Truman spend at least a few hours in the carrier to be more used to it. So I let Truman spend the ride out in his carrier. We waited a long time for him to get quiet in his carrier and rewarded him with a little bit of out of carrier time. Kathleen held him while I drove and let him look out the window.

At the airport, Truman got to go in his travel cage which to him is a big reward. Not only is it more roomy than the carrier, it also has some of his favorite toys. Truman spent most of the day out on top of his travel cage or inside of it playing. I recalled him a few times and had Truman show his tricks to everyone.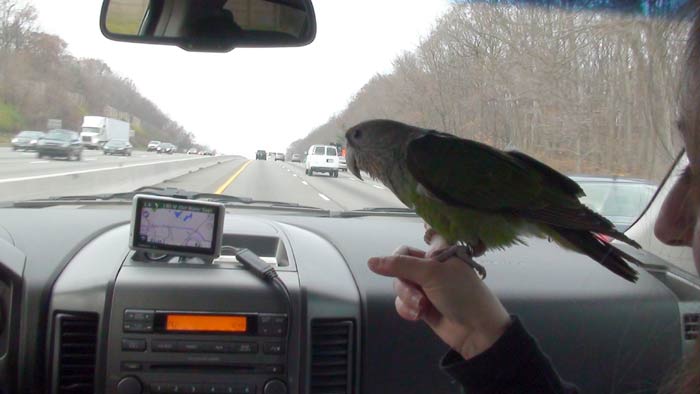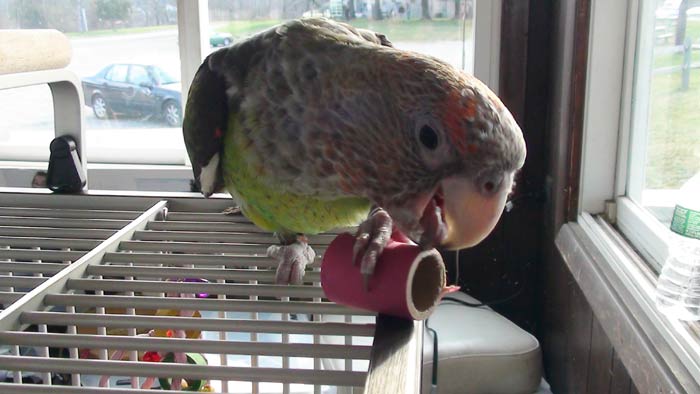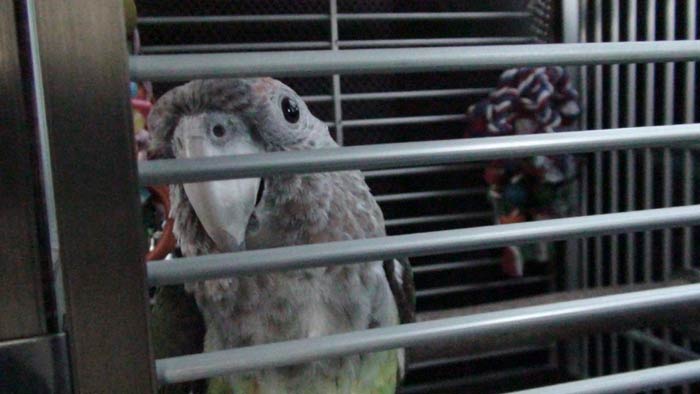 Both the car and office of the gliderport have many windows but Truman did not once try to fly through any of them. I usually go around and show him all the windows to get him better acquainted to them. But between the fact that he was too busy playing and not interested in flying anywhere, he stayed well away from any potentially dangerous glass.

It has been getting dark pretty early so Truman fell asleep in the car while I was picking up some supplies at a store. Check out Truman's day out in this short video:



Part of: General Parrot Care, Cape Parrots
Truman Cape Parrot Socialize Outing Airport